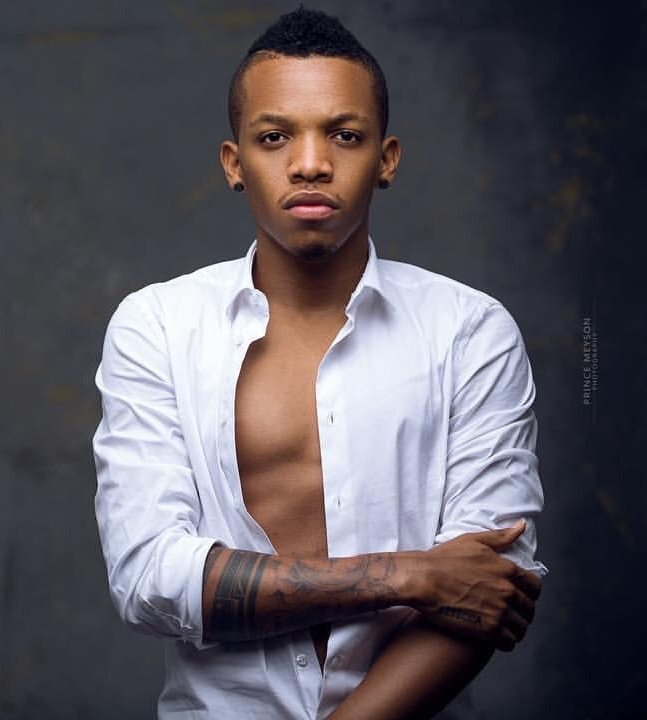 Tekno, has landed an international  feature in Billilboard Magazine. The magazine published an article which talked his rise to fame, getting the attention of Columbia Records among many other things.
Billboard not only profiled the multi-talented singer, they also made it known he is set to break into the American market.
On the successful 'Pana' track, Billboard said:
"Pana," has gone on to entrap other listeners the same way it conquered its creator, accumulating 30 million streams between YouTube and Spotify. Veterans like Trey Songz and Ludacris have posted clips of themselves listening to the song on Instagram, and "Pana" also caught the attention of Imran Majid, senior vice president of A&R at Columbia, who signed the track and re-released it in December. "
Tekno, on his own end gave credits to DMW boss Davido, saying the latter launched him to the spotlight by collaborating on his song 'Holiday' which was released in 2013. He said:
"That was the song that got me a breakthrough. I found my sound: connecting with the ladies. It's more love songs now than anything else."
On his song 'Duro', Tekno said it:
"The whole of Africa danced to ['Duro']. I started traveling heavy, my fee went up, more girls, more attention. That was: he's bad and he's here to stay."
Columbia Records' A&R Imran Majid revealed how he discovered Tekno. He told Billboard:
"'Pana' popped on to my radar through a viral video on Facebook of a couple dancing to the song on the beach," he remembers. "I heard it, loved the song, flagged it." 
"You have an audience here that already know the record through the club scene — mixers, DJs. Streaming helps because you don't have to dig, it's much easier to access. You already have a base, and that helps spread the word of mouth until the mainstream gets it."
He added:
"Warm weather favors records like this. It's good timing to start it in the mix-show scenes in the cooler months and then take it to the next level come spring and into the summer."
 Majid further talked about Pana saying it is a positive thing for the record label. He said:
"The luxury that we have is his team is so strong in the African market that they can start other records there. For them, 'Pana' is an old record; they go onto the next one. We can focus on 'Pana.'" 
Tekno on his latest project said:
"I'm currently shooting the video for 'Yawa,'" he says. "It's gonna be the No. 1 song — until I put out another song."
The post Davido Helped Me Find My Sound – Tekno Reveals appeared first on tooXclusive.